Category:
Ghost Stories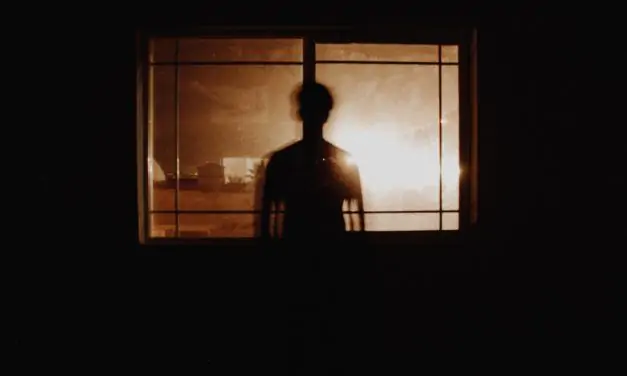 The Modern Day Boogeyman One time, my co-worker and I had to finish preparations for an important...
Read More
I have two aunts—aunt Ari and aunt Kaye. Let's start with aunt Ari. She used to live in this...
Read More

Recent Posts
Archives
Optin
Signup to receive weekly reports!